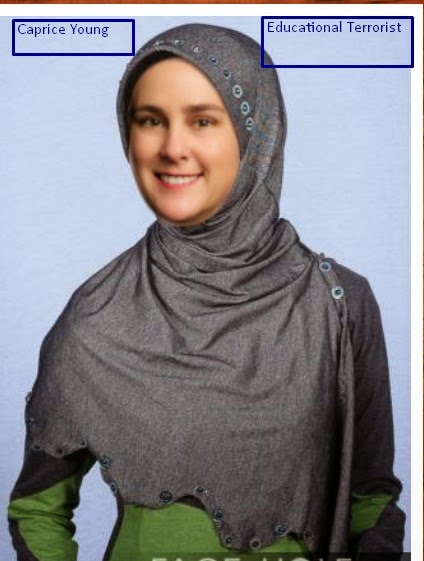 The leader of a group of charter schools has made an admission about his connection to a Turkish imam that is bound to cause controversy but that he hopes ultimately will remove a dark cloud over his schools.
Umit Yapanel, president of the board of directors of Magnolia Public Schools, told The Times in an interview that he is a believer in the teachings of Fethullah Gülen, the popular Muslim cleric whom the Turkish government accuses of fomenting a failed coup attempt in July.
Caprice Young, pictured above left, is also on the board. After she left the Los Angeles School Board she started the California Charter Schools Association which donated $1.5 million to the campaign of Laura Friedman, a member of the Glendale City Council, for Laura's campaign to be elected as Sixth District. Now of course Laura will be obligated to return the favor. This was reported to the people of Glendale by Mike Mohill November 1, 2016 to which Laura replied, "That's completely insane."

In about two years the Gullen people will expect Laura to reciprocate with favors that will allow the Islamics to institute Sharia law in our local charter schools in Glendale.
Click on the picture of the Iman to view a video of Mr. Michael Mohill warning his local city council that the social Jihad is coming to Glendale.