About Mona Montgomery
Born in Glendale, California, moved to Tujunga, went to High School in Santa Barbara, then college in Berkeley. Married Ed Murphy in 1971, he died in 1981. Law School, moved back to Glendale and that's where I am now.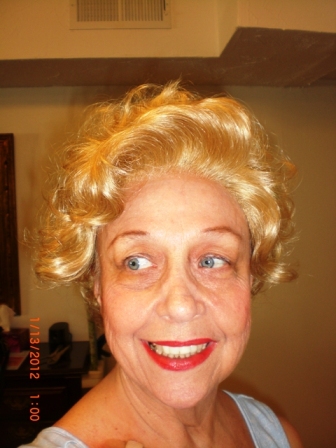 Sed cursus dignissim urna. Vivamus pharetra neque nec turpis. Vivamus at metus.
Aenean fringilla mi et erat. Cum sociis natoque penatibus et magnis dis parturient montes, nascetur ridiculus mus.