INDYANIMATOR! WELCOME INDEPENDENT ANIMATORS
NOVEMBER AWARD FOR BEST NEW ANIMATOR - "KITTY LOVE" by Emily C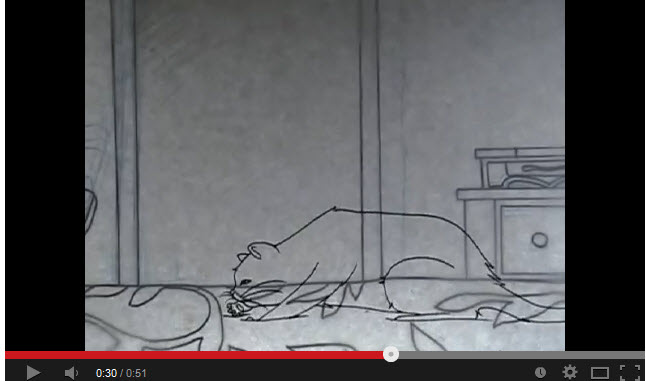 Only one video from this animator. It appears to be an assignment for an animation class. I am looking forward to more work from this artist.
JOURNAL - 2013
02/17/13 Captain Marvel and the Cannibals
03/27/13 1855 South Sea Islanders
04/08/13 Abraham Copied Agamemnon
04/10/13 Keith Southworth. A traditional Biblical view from the Christian Identity perspective.
05/04/13 Saul of Tarsus, Apostle or AntiChrist
09/09/13 Do not eat crow! It is terribly fattening!
11/13/13 Tiberius, You've Got to Save Jesus!
Journal Archive